Data Protection and the new season
1 min read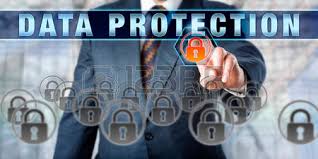 Following on from the introduction of new rules regarding Data protection please note the following;
With your permission, I hope to continue posting pictures and videos for the coming season.
However if any Player, Supporter, Referee or Official wishes their image not to be displayed please send me a P.M. or phone 086-1945611 and I will endeavor to please.
If you are in any picture/Video that appears on the website and you want it removed please contact me and I will remove it.
Thanks
PS